Top stories
The impact of a U.S.-Saudi rift could send shockwaves around the world, destabilizing oil markets and the global investment climate.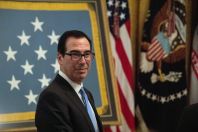 Pressure mounts on Saudi rulers as key ally joins long line of protest no-shows over the disappearance of Washington Post columnist, Jamal Khashoggi.
Us-China Trade War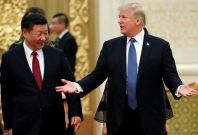 Analysts told the International Business Times that China has more policy options up its sleeves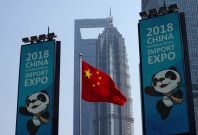 25 percent tariffs from 2019, could slow Chinese growth, raise U.S. inflation and put more downward...