Top Story
The Turkish lira tumbled another 7 percent as the central bank's measures failed to restore investor confidence.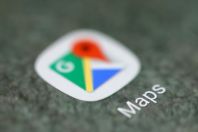 Exclusive AP investigation reveals that even with Location History paused, some Google apps automatically store time-stamped location data without asking.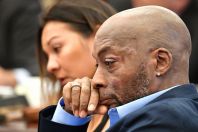 San Francisco jury Jury awards $289M to school groundskeeper who blames Roundup for cancer.