Top story
Chinese government accused the Trump administration in a report of "trade bullyism" and of preaching "economic hegemony."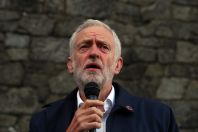 Generations of leftists argued the party needed to look beyond Westminster and mobilise millions behind a full-blooded socialist programme.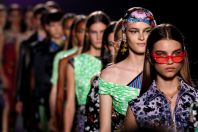 The Italian brand, which was founded by Gianni Versace and has been run by his heirs since his murder 21 years ago.
Brexit turmoil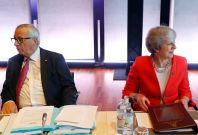 Theresa May's trip to Austria has made it even harder to argue that Chequers is really the answer...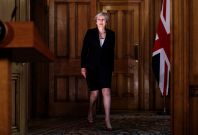 French President Emmanuel Macron called pro-Brexit U.K. politicians "liars" who had misled the...